Preservation Action, Legislative Update
Volume 21, Number 35, October 26, 2018 →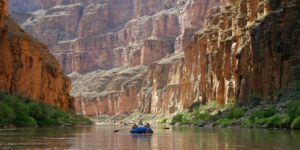 1.  Midterms are Less Than 2 Weeks Away: Where Do Your Congressional Candidates Stand on Historic Preservation?
2.  Join US/ICOMOS for a Soiree to Celebrate and Protect United States World Heritage Sites and National Monuments
3.  Join Preservation Action Foundation's Legendary Auction and Annual Member Meeting in San Francisco!
4. Stories From the States