<!–/ .post-meta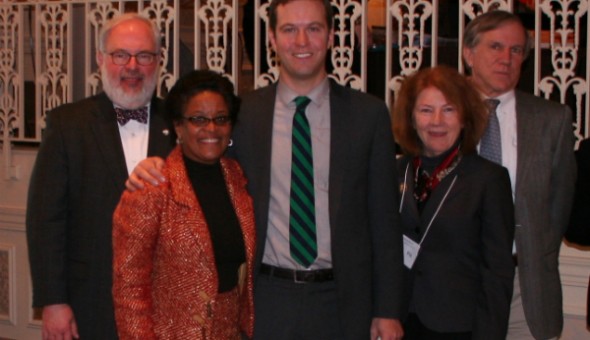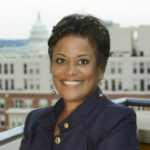 Preservation Action is celebrating 40 years of advocacy for historic preservation policy. With threats in Congress to eliminate the Historic Tax Credit – legislation that is for Preservation Action and our founding President, Nellie Longsworth, the start of our mission – this is a pivotal moment.
When cities across the country were destroying empty and ignored historic structures as part of urban renewal, Nellie and the members of Preservation Action were at the forefront of America's preservation movement working to protect those historic places. Nellie rallied preservationists and helped create the tax credit and save the credit when attacked. We can do it again.
Despite the success of Historic Tax Credit projects in cities across the country, Chairman Dave Camp is proposing Congress eliminate this tool.
During your visit to Washington, tell Congress, "No." Do not dismantle a tool that has restored places of value, and a federal program that brings jobs and economic development. Remind your member of Congress and members of the House Ways and Means Committee that the Historic Tax Credit is the most significant investment the federal government makes to preserve our nation's historic properties. It is a widely used redevelopment tool for cities, towns, and rural communities across the country – that has demonstrated real benefits.
As the National Historic Preservation Advocacy Week opens, make your voice heard. We're counting on you – grassroots advocates – to help save the tax credit.
<!–/ .post
<!– Start Commentform <!– #respond