<!–/ .post-meta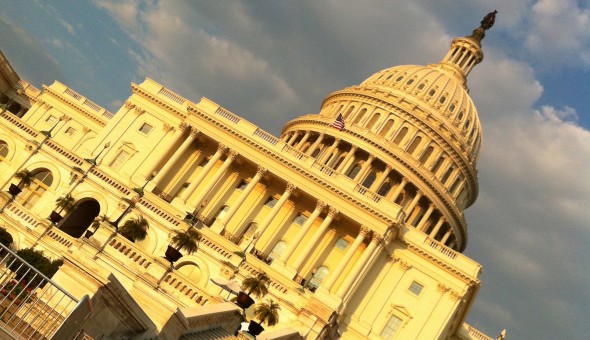 Preservation Action, Legislative Update
Volume 16, Number 51, December 27, 2013 →
President Signs Budget Bill
President Obama signed the bipartisan budget bill which eases sequestration cuts over the next two years – restoring about $63 billion in federal spending.
The Senate approved the spending measure last week, following House passage. The bill ends what has been a stand off between Congress and the White House and prevents another government shutdown.
Write Congress to Support Historic Preservation Funding
Congress is in recess until January. In the meantime, House and Senate leaders and appropriators continue to work on numbers for Appropriations Committee bills for the FY 2014 budget. Congress must act on an omnibus budget bill by the January 15th deadline. Preservation Action and preservationists continue to reach out to Congress and urge support of historic preservation funding. Attached is a letter signed by the preservation community urging appropriators to support $58 million for the Historic Preservation Fund and additional grants for preservation.
Preservation Action must continue to urge Congress to support adequate funding for historic preservation. Write appropriators and your Member of Congress. Attached is a sample letter to write Congress and urge their support. Also include any information and examples of successful programs in your state or local community that demonstrate the power and impact of federal funds at work.
Sample Letter to Congress; Copy, Paste, Personalize, Send! →
The 113th Congress to Return in January
The U.S. Senate reconvenes in the second session of the 113th Congress on January 6th. The U.S. House of Representatives reconvenes on January 7th. The most critical issue on the legislative agenda for the start of this session of Congress is the January 15th budget deadline and completion of an omnibus budget bill.
Both houses of Congress will have District work periods during the week of January 20th.
In addition, the January Congressional Calendar includes the annual State of the Union Presidential Address. House Speaker Boehner invited President Obama to Congress for the annual State of the Union address on January 28, 2014 at 9:00 pm et.
Respond to PA Legislative Agenda Survey by January 6th
Preservation Action needs your input to shape our legislative priorities for 2014. We want to hear the issues and concerns that are impacting preservation in your local communities and states as we develop and execute the most effective legislative strategies and roll-out.
Take the 10 Minute Survey Now! →
The 2014 Grassroots Survey is now available online. Your responses provide the critical state and local insight needed to drive our historic preservation agenda. All voices, concerns and suggestions are welcome and all responses will remain anonymous. Please feel free to share the survey with your networks. We look forward to reading and implementing your responses!
Welcome PA Intern, Kayla Calloway, former Press Fellow of Sen. Isakson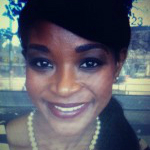 Kayla Calloway joins Preservation Action as a Media and Policy Intern. During the three-month internship, she will work with Preservation Action on communications, media relations for National Historic Preservation Advocacy Week, and monitoring policy issues as part of Preservation Action's weekly Legislative Update.
As a Press Fellow in the U.S. Senate to Georgia Senator Johnny Isakson, she drafted press materials, performed legislative research and coordinated radio interviews. While Kayla has a varied PR/communications background, she was drawn to Preservation Action because of her strong interest in grassroots membership organizations and a deep personal commitment to nonprofit, community-based activities.
<!–/ .post
<!– Start Commentform <!– #respond